Experience Music In A New Way
Interested in enrolling in our summer programs? Please click below to register!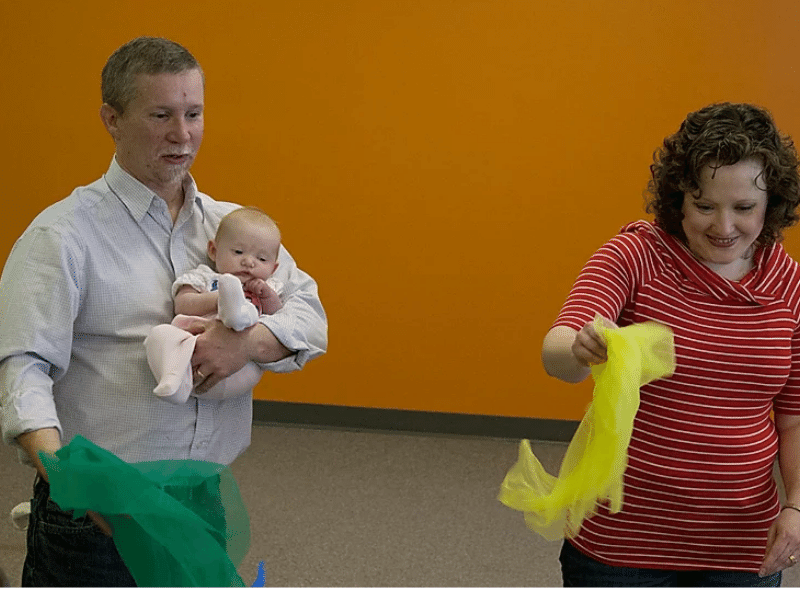 A delightful class purposed to enhance the parent child bond through shared movement and song, while exploring age appropriate music making through repetition, becoming aware of rhythm and grace, learning turn-taking, and echoing vocal and rhythmic patterns.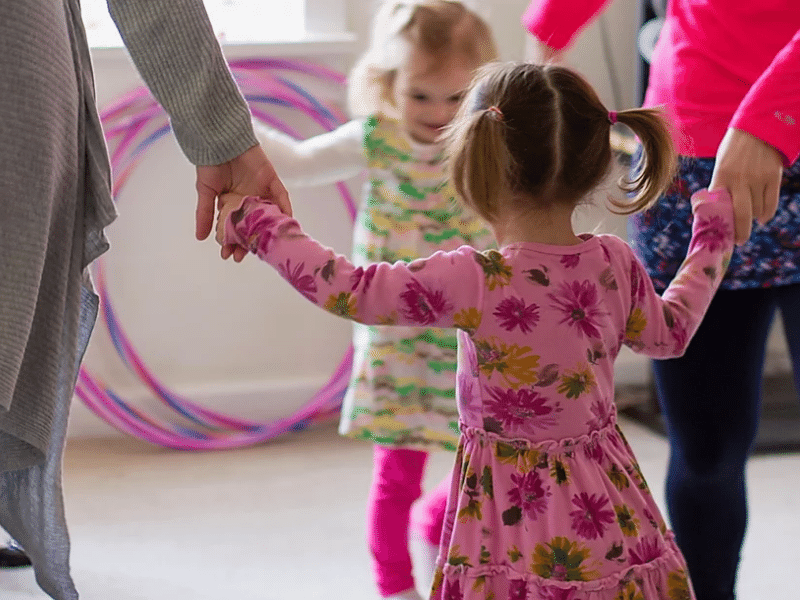 Toddlers 15mo-3 1/2 Years
This class is designed to nurture the development of very young children through music. Here children explore many avenues of making music through songs, instruments, and movement while interacting with their parents. This unique experience helps the family grow together musically.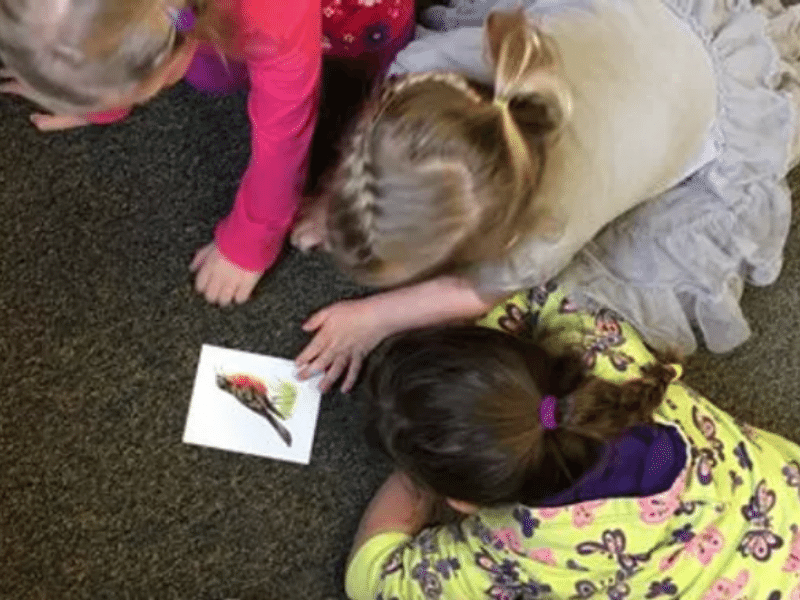 Cycle of Seasons 3-5 Years
A musical celebration of the year for young children. This class guides preschoolers to discover the world through their developing senses and natural curiosity. Children explore the excitement of each season through song, poetry, movement, listening, and play; the theme of these activities is nature.
Children's Choir & Pathfinders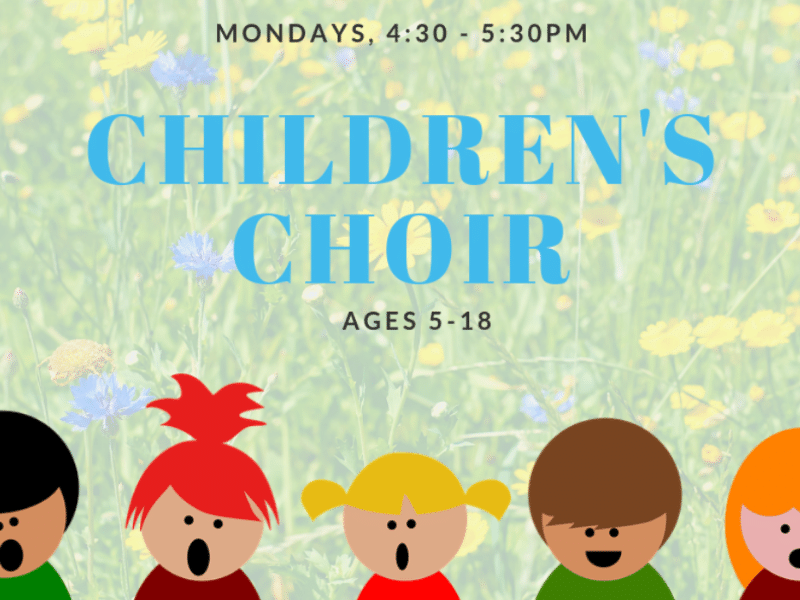 Bella Noté's choir is an ensemble opportunity for students ages 5-18. Singers will develop music literacy through note reading, ear training, rhythm instruction, and proper vocal technique. Various genres of music will be studied and performed, with a specific emphasis on folk song repertoire. Students will build solid musicianship and performance skills as well as enjoy the fun and friendship that take place in a performance group.
Directed by Sigi Ribeiro
Schedule: Monday 4:30-5:30pm (Fall and Spring)

To Register, Email: BellaNoteMusicStudios@gmail.com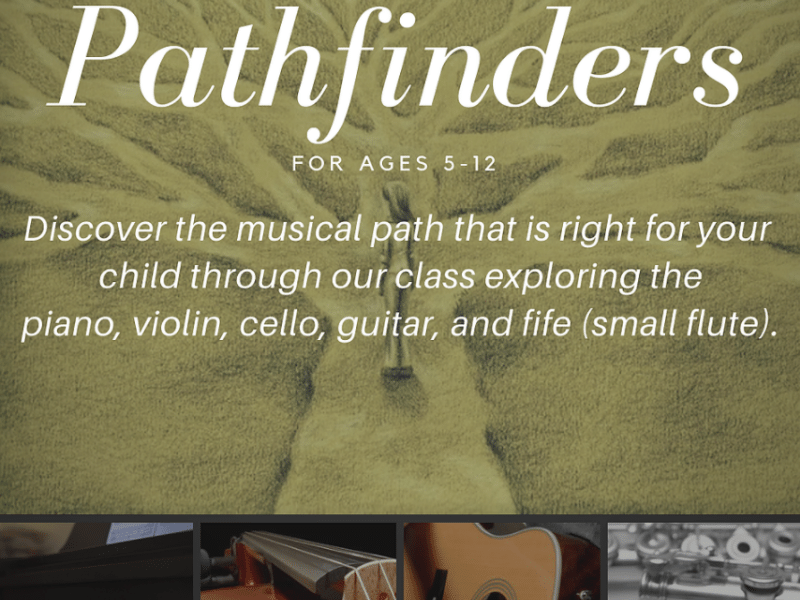 Instrument Exploration Class
This exploratory class guides students between the ages of 5 and 12 through the beginning of various instruments, helping them choose the musical path that best fits them. Parents and their aspiring youngsters will discover the piano, violin, cello, guitar, and fife during this musical adventure.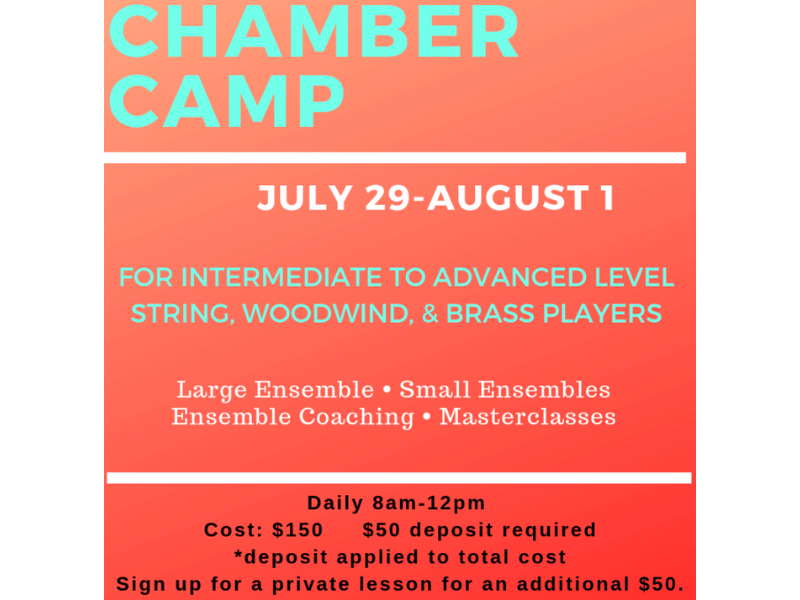 We are excited to announce our first Chamber Music Camp! This will be a wonderful opportunity for students intermediate-advanced to develop their playing in multiple settings with experienced teachers and coaches. Teachers Jessica Jasper, Rachel Gordon, Mika Hood, & Caytlin Reese will be working closing with all ensembles as well as conducting Masterclasses. We will also have a few guest coaches Rich Bieber and Larry Hanna! Aside from Large Ensemble, Small ensembles may include woodwind quintet, piano duo, trios, quartets, and much more. Sign up today to join the fun!
Interested in enrolling in our summer programs? Please click below to register!