Experience the joy of music in Sandpoint, ID
Bella Noté Music Studios - where beautiful music happens
From Family Music Classes to Group Lessons, Private music lessons to Master Classes we have an opportunity for everyone to experience the joy of music in Sandpoint!
Bella Noté Music Studios offers group lessons, private lessons, and master classes for piano, flute, clarinet, saxophone, guitar, and ukulele.
Private & Group Lessons
Click below to get more information or sign up for a private/group lesson. We look forward to seeing you! We have openings for adults and children!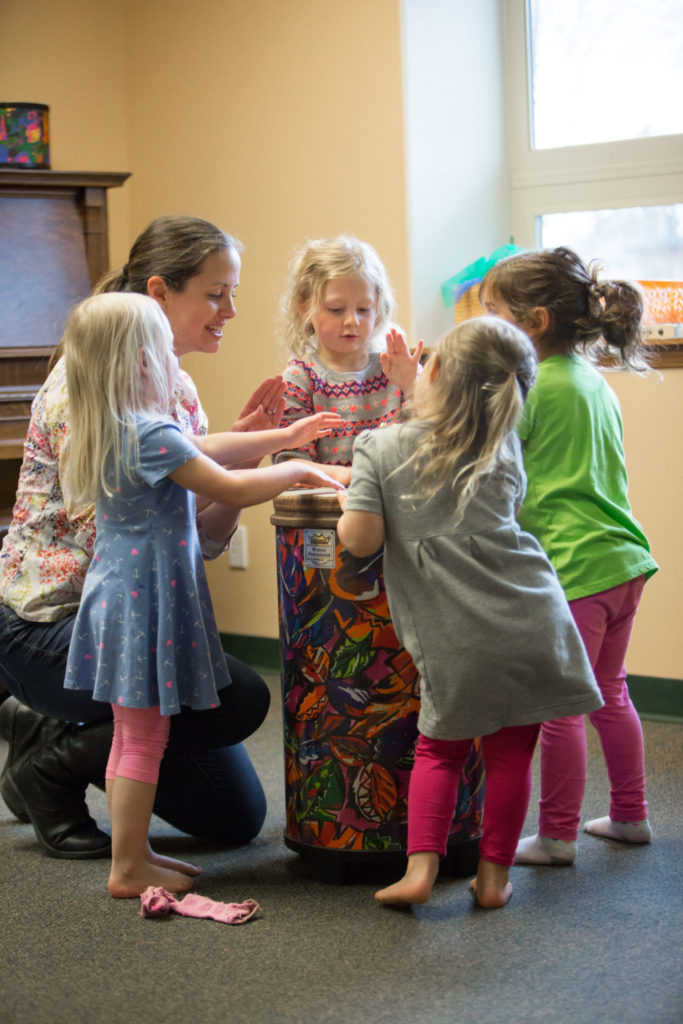 "My two year old loved MusikGarten's music class! She was able to engage with kids her age, learning through song, musical instrument and even some dancing!"
"Miss Caytlin's music class was a great foundation for teaching my toddlers that music can be fun and intentional. My kids have A LOT of energy, so I was very impressed that both Caytlin and Rachel were able to harness that toward challenging rhythms and movements."
"Caytlin has helped me so much through the years I have worked with her. Because of the excellent foundation she has given me, I am now performing and competing classical piano multiple times a year, continually expanding my repertoire and technique. Caytlin has an engaging and explorational teaching style that is guaranteed help anyone to excel in their music! Thanks to events and programs she has coordinated, I have made connections with other professors and instructors that dedicate time to Bella Note's musical programs, and help provide new musical opportunities to all of the students. I would not be near as skilled as I am today without her guidance and dedicated instruction. Thank You, Caytlin!"