Fostering the love of music
At Bella Noté Music Studios, we desire to foster a love of music in our students through a positive learning environment with quality repertoire and a well-rounded musical experience. We want everyone to enjoy music. That is why we offer early childhood music for ages 0mo.- 5 years of age, and private music lessons for students with parental involvement as early as 4 years old through ages much wiser.  
Owners Rachel Gordon and Caytlin Reese had a dream years ago to work together in making beautiful music together in the Sandpoint community. This dream became a reality in the Fall of 2015 with the opening of our first Family Music class and has been a growing passion everyday. 
If you would like to experience the joy of making music contact us today about joining one of our classes or studying privately with one of our teachers.  
"My two year old loved MusikGarten's music class! She was able to engage with kids her age, learning through song, musical instrument and even some dancing!"
"Miss Caytlin's music class was a great foundation for teaching my toddlers that music can be fun and intentional. My kids have A LOT of energy, so I was very impressed that both Caytlin and Rachel were able to harness that toward challenging rhythms and movements."
"Caytlin has helped me so much through the years I have worked with her. Because of the excellent foundation she has given me, I am now performing and competing classical piano multiple times a year, continually expanding my repertoire and technique. Caytlin has an engaging and explorational teaching style that is guaranteed help anyone to excel in their music! Thanks to events and programs she has coordinated, I have made connections with other professors and instructors that dedicate time to Bella Note's musical programs, and help provide new musical opportunities to all of the students. I would not be near as skilled as I am today without her guidance and dedicated instruction. Thank You, Caytlin!"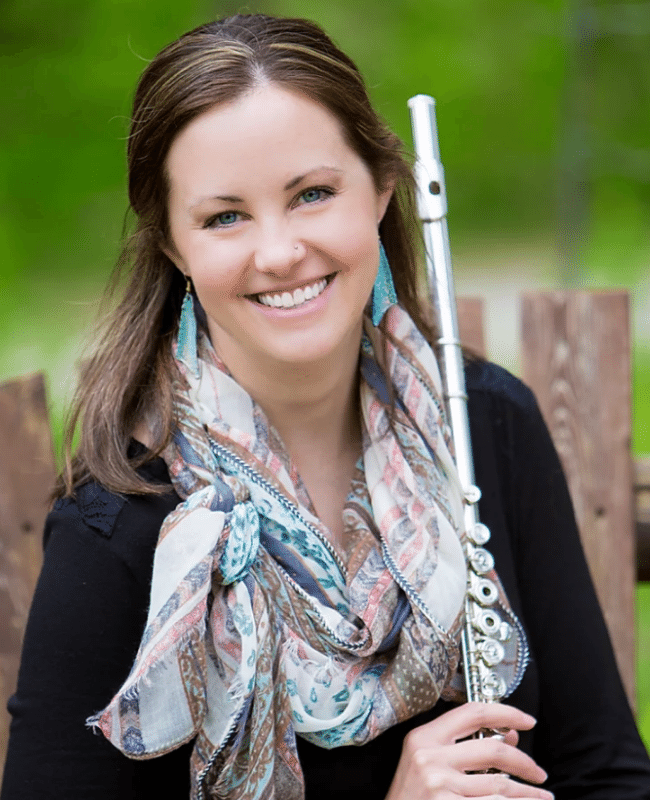 Rachel Gordon has taught flute in a studio setting for over 15 years.  She started the Sandpoint Summer Flute Choir in the summer of 2007 and  continues to direct this group in the summers. Rachel currently teaches  band and music in Lake Pend Oreille School District, is Instructor of  flute at North Idaho College, performs with the Coeur d'Alene Symphony  Orchestra as principal flute, and maintains private studios in Sandpoint  and Coeur d'Alene. She has appeared as a clinician, adjudicator, and  soloist in the Sandpoint, Coeur d'Alene, Spokane, and Pullman areas and  has performed with the Washington Idaho and Walla Walla Symphonies. Her  teachers include Ann Yasinitsky, and Rochelle Mann.
Caytlin Reese began teaching piano in Sandpoint, ID in 2003 and has since continued on the journey of growing in a love for teaching music. In 2007, She graduated with an Associate of Arts Degree in Music through North Idaho College and in 2008, pursued her Bachelor of Music with an Emphasis in Pedagogy from Wheaton College Conservatory of Music, Wheaton, Illinois. In 2005, She worked through musical injury by studying the Taubman Technique with Kendall Feeney, from Eastern Washington University. She continued that training with Susan Brietner-Hurm at Wheaton College in the pursuit of learning a pain free piano technique to pass on to her students. In pursuit of a well-rounded education, Caytlin also studied the Suzuki Method from Elaine Woorley, in 2009.
Piano, Violin, & Family Music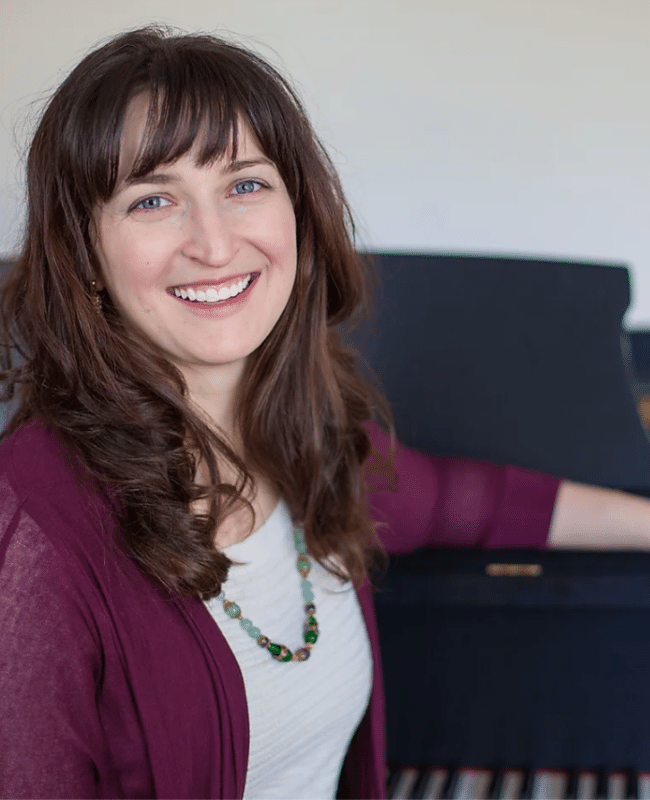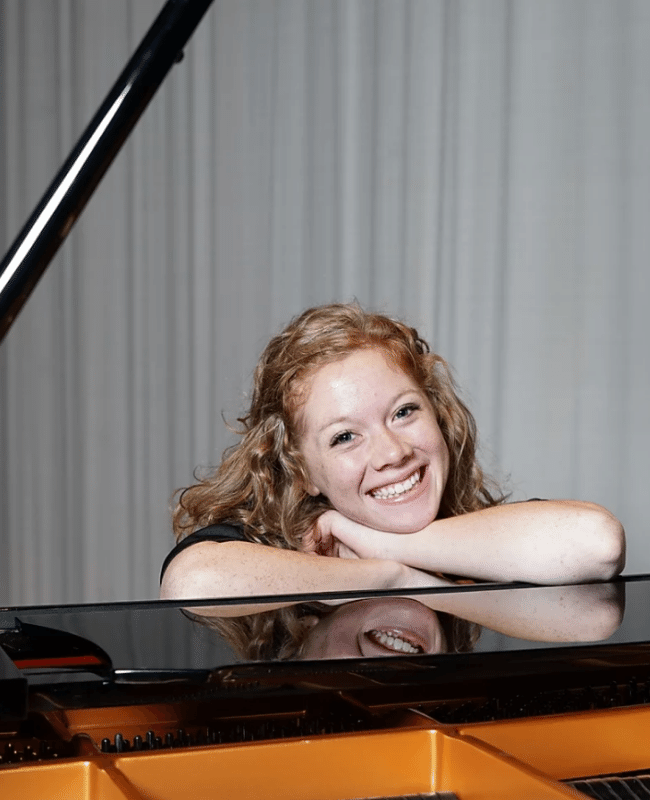 Athena Robinson is a Sandpoint-grown, graduate of Corban University! Like so many in this world, Athena was struck by the beauty of piano at a young age. It was only after her first few lessons that she knew she wanted to play and teach piano for the rest of her life. The fascination she felt as a young child flared into a passion that has only grown as she has studied piano over the years.
Athena graduating with her degree in piano in the Fall of 2018. During her time in college she has participated in national piano conferences with MTNA, accompanied at solo and ensemble festivals, taught students of different ages, and voraciously absorbed everything she can learn about her instrument!
Athena is thrilled to be back in her hometown doing what she loves best: sharing her passion for music with others by teaching piano!
Apryll Walker is number 9 of 10 children, raised in the Northwoods of Wisconsin. Everyone in the family sang, played piano, and mastered at least one other instrument. It was her mother's dream to have a family band. They weren't quite cohesive enough to make it happen, but Apryll still gained a deep love of music. She sang in a barbershop chorus, many choirs over the years, played trumpet and baritone in band, jazz piano for the Jazz Choir, and violin on her own.
Children's Choir Director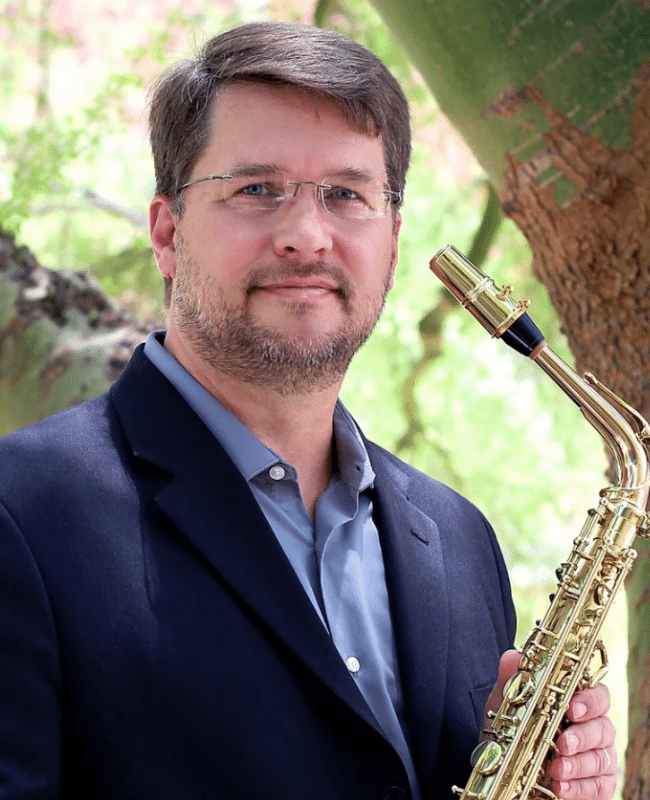 Dr. Michael L. Keepe, DMA
A deeply committed music educator, Mike enjoys making music accessible to people of all ages and backgrounds. This passion has led to the creation of the North Idaho Saxophone Academy providing private lessons and workshops throughout North Idaho. Having taught saxophone for more than 30 years, his students' achievements include top chairs in All State and Regional Concert and Jazz Bands, superior ratings at Solo and Ensemble Festivals, placement in European touring ensembles, principle chairs in national honor bands, 1st place concerto competition winners, and full music scholarship awards to major universities and music conservatories throughout the United States.
Natalie LeBlanc, piano

Gemma Howard, cello

Taylor Sadewic, flute