Variety of music lessons for most instruments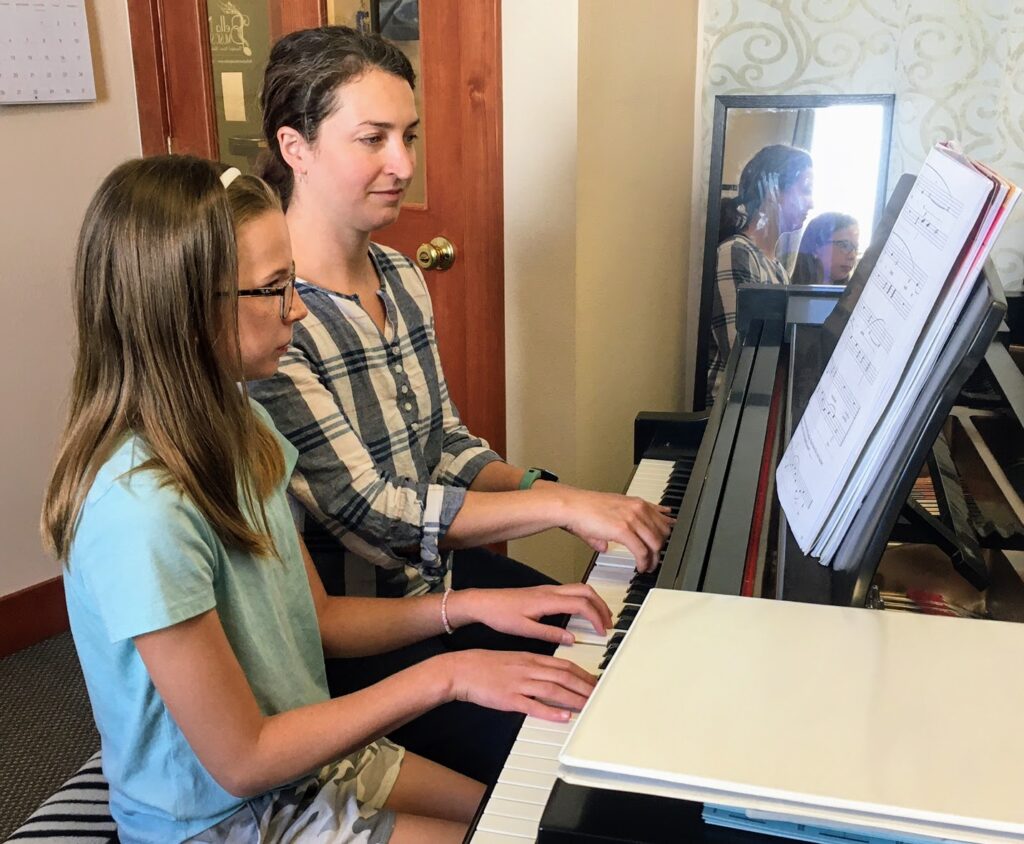 At Bella Noté Music Studios we believe music is a valuable part of everyone's life. Everything we do is based on three main elements which we believe are integral in fostering a love of music:
Research shows that children who start learning an instrument before the age of 7 and study for 2 consecutive years in a nurturing, private-lesson setting, along with daily practice can gain an additional 6 IQ points.

Guitar & Ukulele
Click here to view our list of instructors!